Our Shop
Our online shop offers you a small selection of our stocked products. Please understand that we do not quote binding prices for complete engines. The reasons for this are easy to explain. On the one hand motors are not bar stock. They correspond to models and are usually dependent on the chassis or device number. They differ in many ways even if type designations are the same. We would definitely like to avoid mispurchases here and wish the direct contact with you. Furthermore, the price is determined by the nature of the transaction. Do you wish an exchange engine or does no old part come back? All this must be clarified before the contract is concluded. Please contact our helpful staff.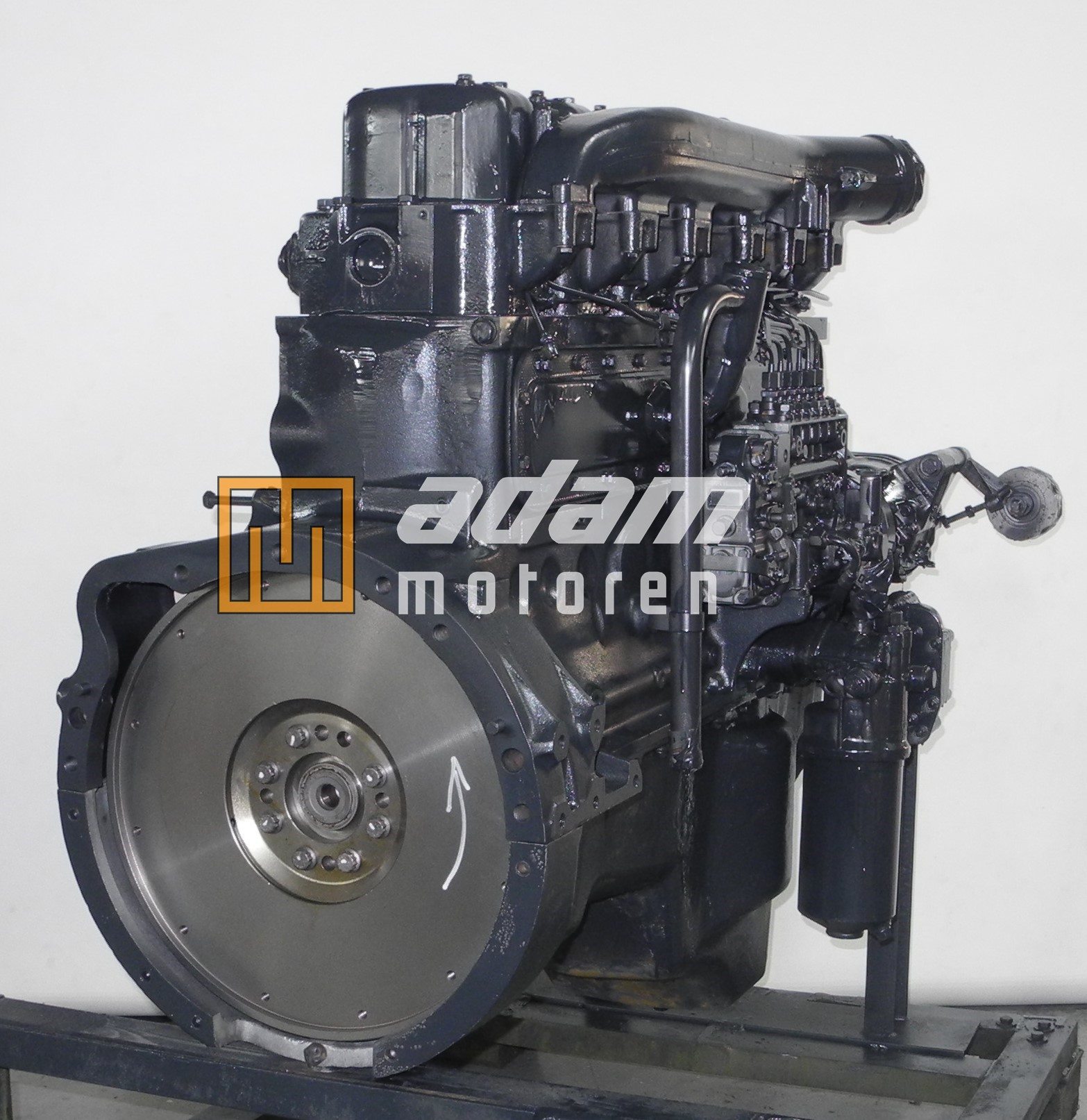 This historic truck engine type OM355 has been completely overhauled. If you are interested in this engine, please contact us. ...
We are here for you
We offer repairs, complete repairs, replacement units, spare parts
for your trucks, buses, mobile cranes etc.